Main content starts here, tab to start navigating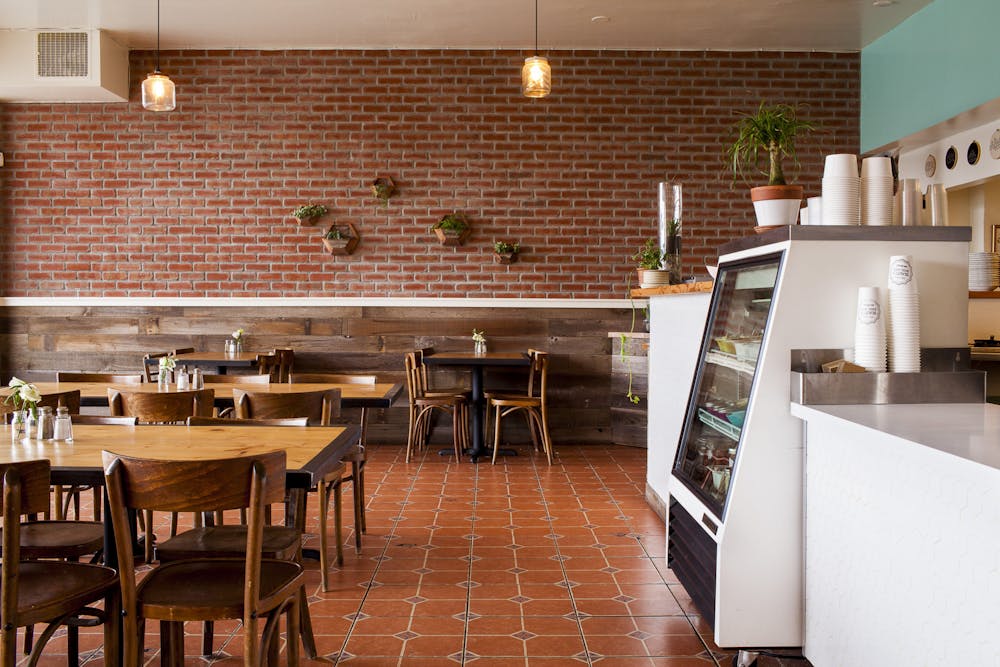 In 2009, Blake Joffe and Amy Remsen moved to Oakland from Philadelphia on a whim, in search of a new city to call home. They fell in love immediately with the friendly people, beautiful landscapes, and amazing food. There was just one thing they found themselves longing for (aside from warm summer nights): amazing bagels! Armed with their culinary experience, love of food, and desire to work together, they decided to open their own bagel shop and bring old-school, traditional bagels to the Bay Area.
The Beauty's – Wise Sons relationship goes back over 10 years, to the beginning of each of their foundings as roving popups, where they helped refine each other's business models and recipes. The two businesses have been intrinsically linked ever since, and in the summer of 2020, Blake, Amy, & the Beauty's Bagel Shop Team joined the Wise Sons Family.
For more information visit the Beauty's Bagel Shop website below.