Main content starts here, tab to start navigating
Careers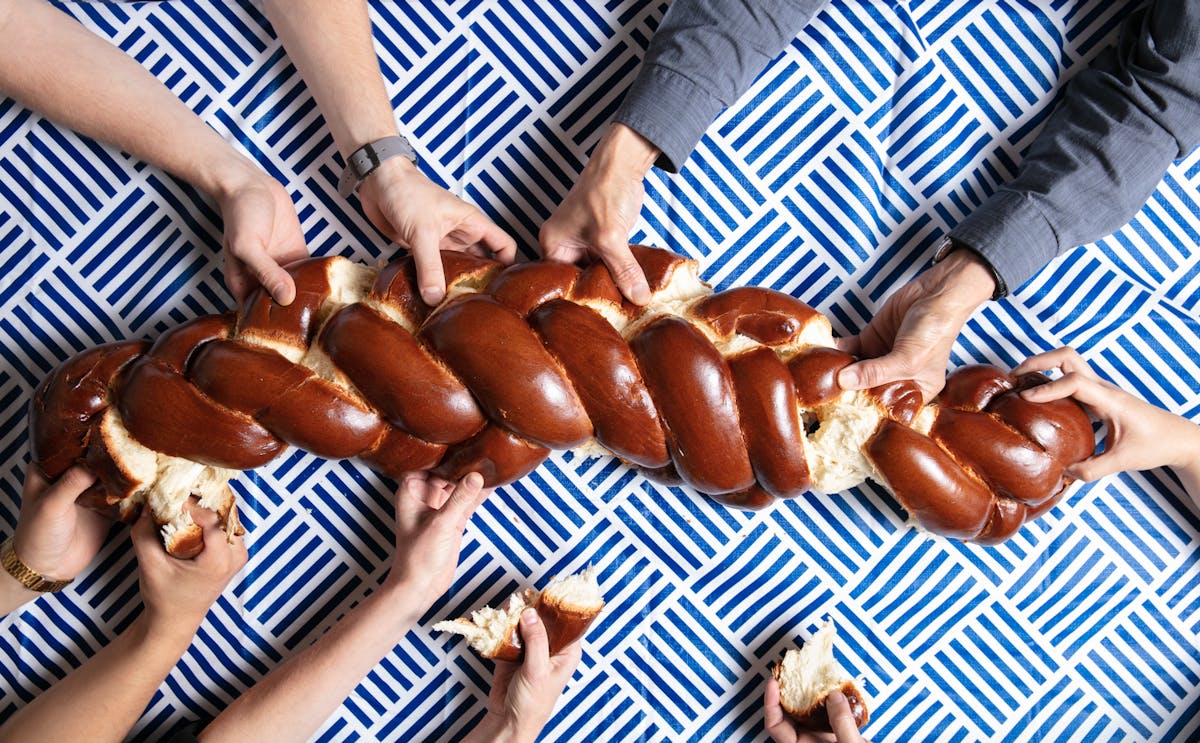 Join Our Team
Wise Sons is always looking for great individuals to join our team. Don't see the job you're interested in? Shoot us a resume and let us know what you're looking for: careers@wisesonsdeli.com
Grow Your Future
At Wise Sons we are supportive of our team's growth. We have many employees who have been with us for a number of years and who have been promoted through the ranks. As we continue to open more restaurants and build our business, we are continually looking to promote from within and develop our employees with the necessary skills to develop in their careers.
Delicious Food
We can't say enough about the perks of a fresh baked bagel or satisfying matzo ball soup. Our staff receive discounts for dining with us and a shift meal for each day they work. No one goes home hungry!
Great Benefits
We offer 401k, medical health benefits including access to dental/vision and flexible spending accounts.
Competitive Pay
We understand the importance of a livable wage and ensuring that each person is paid for their skills and dedication to their work. Wise Sons hourly employees make great tips to go along with their hourly wage. For salaried managers, we are conscientious of salary history and getting paid for a job well done. Please inquire within for more information.